Hair Styles Showcase
Featured Hair Stylists... from around the world
Black hair stylists from around the world contribute photographs of their work to be featured on this website. Please view their design creations to the benefit of your own hair care.
Stylist:
Shaa Hicks
Salon: Studio 7 Heaven Salon
Farmers Branch, TX
Address and Phone
Decatur, Georgia
Diversity Hair Studio

Stylist: Alfred
404-286-3720
4118 Snapfinger Woods Dr. Decatur, Georgia
SPECIALIZING IN SHORT, MED, AND LONG HAIR. SEW-INS, COLOR, WEAVES, RELAXERS, CUTS, AND JUST ABOUT ANYTHING YOU WANT AND NEED. www.myspace.com/diversityhairstudio
Submitted Saturday, October 03, 2009 at 21:22
K & D Barber and Beauty Salon

Stylist: Melina
678-851-9091
3723 Covington Hwy
Decatur, Georgia (map and directions)
http://stylezbymgbutterfly.com Melina Green focuses on quality and comfortablity. Clients are hooked with one sitting; provided with the best possible customer service. As a licensed stylist for over 12 years, Green is a trendsett...
May 30, 2012 - 01:23 PM
Mo'Styles


Stylist: Mo
404.549.2429
no address given S. of Decatur, Georgia
Check out www.mostyles.i8.com. Where you ca look Fabolous for a cheap price. From Designer cornrows-micros-kinkytwist-kids hair. 7days-7a-10pm
Submitted Wednesday, January 07, 2009 at 20:37
Rick's Styles and Cuts


Stylist: Dorita Owens
404.993.9962
3910 Flat Shoals Pkwy Decatur, Georgia
D'Owns Design guarantee fabulous healthy hair. I specialize in color, cuts, relaxer, weaves and most of all haircare. log on to d-ownsdesign.com
Submitted Tuesday, September 29, 2009 at 11:11
SET IT OFF HAIR SUDIO


Stylist: STORM, PORSHA , TIFFANY
404-289-6200
1727 CANDLER RD DECATUR, Georgia
(map & directions)
www.myspace.com/setitoffhair
SPECIALIZING IN HAIR EXTENTIONS
Submitted Tuesday, March 03, 2009 at 02:19
Split Endz Hair Studio

Stylist(s): Keeva or Cookie
(678)851-6054 or (404)447-3803
4189 Ste A Snapfinger Woods Dr. Decatur, Georgia
(map & directions)
We specialize in relaxers,cuts,hairstyles,weaves,colors,eyebrow arches,lashes,etc. Come check us out. We can Hook you Up! Walkins welcome M-S 9am-7pm
Submitted Monday, August 16, 2010 at 23:11
Truly Blessed Beauty Studio Salon/Spa & Fitness Center


Stylist: Mr. Gin$u
Phone (404) 284-3805 Fax (404) 284-3038
2624 Old Wesley Chapel Road Decatur, Georgia
(map & directions)
Website: trulyblessedbeautystudio.com Free Wireless Internet Provided in Our facilities!!
Submitted Tuesday, September 29, 2009 at 02:19
Xclusive Kutz Hair Salon & Barber Shop


Stylist: Aisha
(404) 370-8089
1801 Second Ave. Decatur, 30032, Georgia
(map & directions)
Specializing in: Long Hair, short hair, cuts, colors, trends styles, quick weaves, sew ins, natural hair and healthy hair!! Call Today For Your Free Consultation!!!!
Submitted Monday, March 30, 2009 at 00:27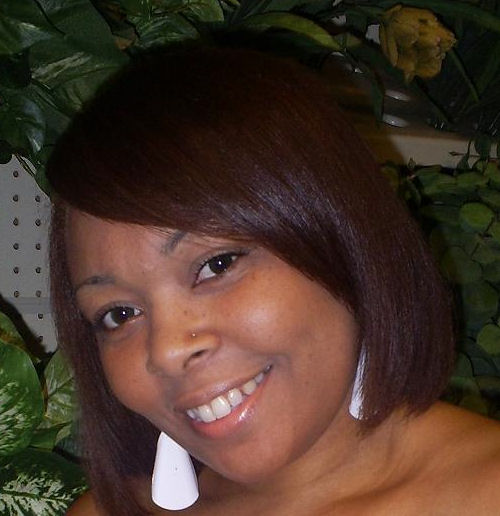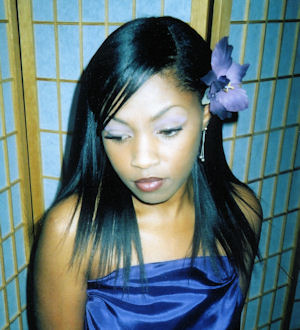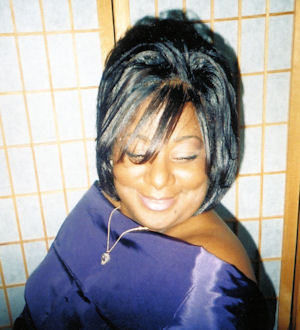 Hair Style Pics
Hair Style Pics



All that & hair. Read all about it.

Custom Search