Romey's Art Work
"The Head Room"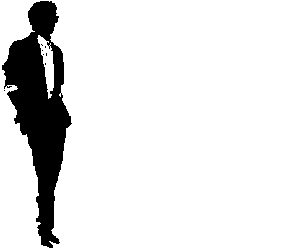 About the Artist... email: Romey at Afrohair.com
Romey Coleman, born in Mobile, AL in 1942, is an artist influenced by many varied experiences. Living in Europe for 21 years working as a dancer and physical therapist, Romey has developed the discipline and inner peace necessary to affect his unique artistic technique. His creations are an inspiring combination of carpeting textures and colors framed by the sprit of the almighty. His work was recently featured at the Mobile Museum of Art and he will have works on display in Atlanta on July 11, 1998.
Commissioned works are available upon request. Please send Email request for additional information. Samples of Romey's work can be viewed by following this link.